Store Clerk Utilize His Second Amendment Rights During A Drunken Assault After Assailant Becomes Violent
A suspect is dead after being shot by a convenience store clerk in northeast Houston Tuesday evening.
Houston police responded to reports of a shooting at 8019 Lavender Street around 7:55 p.m.
Houston police said the 36-year-old suspect entered the store intoxicated and went behind the cash register and assaulted the clerk.
Police said the 23-year-old clerk took out a gun and shot the man multiple times.
The suspect was transported to Ben Taub General Hospital where he was pronounced dead.
Speaking at the scene of the incident, one Houston Police officer revealed what investigators had learned.
Video below:
Criminal charges against the clerk have not been filed as of Friday.
The Harris County District Attorney's Office will investigate the shooting and determine if the clerk will face any charges.
The shooting appears to be one in a string of self-defense instances in which small business owners and employees had to use force to defend themselves against criminal assailants and thieves.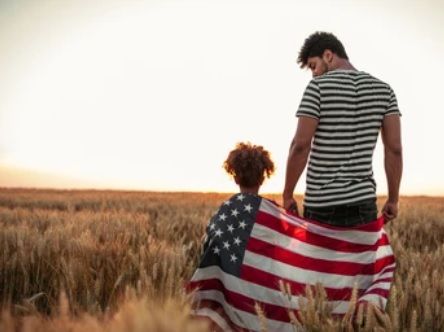 Mark Van der Veen offers some of the most analytical and insightful writings on politics. He regularly opines on the motives and political calculations of politicians and candidates, and whether or not their strategy will work. Van der Veen offers a contrast to many on this list by sticking mainly to a fact-based style of writing that is generally combative with opposing ideologies.