Intense Argument Leads To Lethal Protection In Phoenix – Never Bring Knife To A Gun Fight (Video)
Police identified a man who was shot and killed Wednesday morning in north Phoenix.
Officers found Michael Montanarella, 32, with a gunshot wound shortly after 5:30 a.m. Wednesday in the area of Greenway Road and 28th Street in Phoenix, police spokesperson Sgt. Margaret Cox said.
Phoenix fire personnel took him to a hospital where he died from his injuries.
Police said another man, 40, suspected of the shooting called 911 and told police Montanarella attacked him before the shooting. Police said the man remained on the scene and was being interviewed by detectives.
WATCH (warning: graphic video)
Video below:
Another angle. He had a knife in his waistband. The shooting was justified.
** (Disclaimer: This video content is intended for educational and informational purposes only) **
The suspect wasn't charged as the case was clear self-defense and he legally owned the gun!
Verdict:
He seemed so surprised the guy defended himself. The attacker didn't seem to fear any consequences so it was probably the first time someone stood up to his bullying. So foolish and totally avoidable.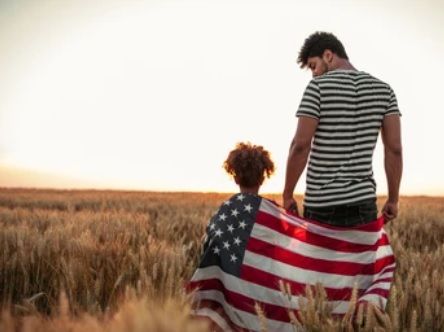 Mark Van der Veen offers some of the most analytical and insightful writings on politics. He regularly opines on the motives and political calculations of politicians and candidates, and whether or not their strategy will work. Van der Veen offers a contrast to many on this list by sticking mainly to a fact-based style of writing that is generally combative with opposing ideologies.