New Slow-Motion Footage Reveals Exactly Why Biden Fell Off His Bike (Video)
President Biden fell off his bike while riding near his home in Rehoboth Beach on Saturday morning.
Secret Service agents swarmed the fallen commander-in-chief as he needed help in getting back up.
He didn't fall while he was riding it, as most people do…
He literally was standing still, and he tipped right over.
Videos and photos below:

Feeble Joe Biden quickly got up and chatted with the reporters and Delaware bystanders. He said he will talk to Xi soon and is in the process of making up his mind on tariffs, a Bloomberg reporter tweeted.
Other reports suggest that he is not feeling fine!
Many are wondering how this could have happened…
Well, a newly released "slow-mo" version of the fall explains exactly how and why Joe fell.
Biden fell because he couldn't get his foot out of the pedal. His motor skills are shot.
That happens w/Dementia: slowed movement, decreased body tone, decreased spontaneous activity, impaired gait, and extrapyramidal movement disorders.
Watch:
Biden likes to show off… today he fell riding his bike in Delaware … he is trying to prove how fit he is …. Jogging across WH lawn to board a Chopper, skipping up the steps to AF1….He needs to take a cognitive test instead to prove his fitness for office!
(This post may contain disputed claims. We make no assertions as to the validity of the information presented by our Opinion Columnist. This is an opinion article, and this post should be treated as such. Enjoy.)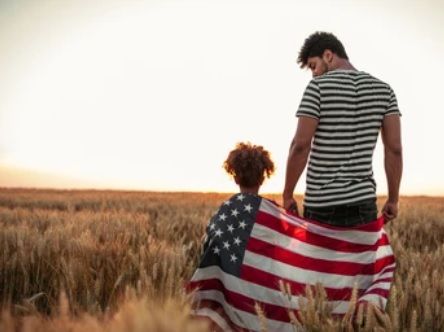 Mark Van der Veen offers some of the most analytical and insightful writings on politics. He regularly opines on the motives and political calculations of politicians and candidates, and whether or not their strategy will work. Van der Veen offers a contrast to many on this list by sticking mainly to a fact-based style of writing that is generally combative with opposing ideologies.