All Hell Breaks Loose When The Washington Post Executives Announced Layoffs During A Town Hall Meeting (Video)
The Washington Post is the latest media company to announce layoffs as the industry grapples with a softening ad market.
Publisher Fred Ryan said at a company town hall on Thursday that the layoffs would take place in the first quarter, but did not specify an exact figure, according to a staffer who was there. Kathy Baird, chief communications officer at the Post, said in a statement that they anticipate that the layoffs "will be a single digit percentage of our employee base" and that the plans would be finalized in the coming weeks. She also said that it would not be a "net reduction in Post headcount," as investments in other areas.
"The Washington Post is evolving and transforming to put our business in the best position for future growth," Baird said. "We are planning to direct our resources and invest in coverage, products, and people in service of providing high value to our subscribers and new audiences."
So the chaos that broke out at The Washington Post on Wednesday was expected.
Washington Post national correspondent Annie Gowan reported that Ryan darted out of the room without taking questions from staff after he broke the bad news.
"You talked about the positions getting eliminated. What are you going to do to protect people's jobs? Are they going to be treated like the magazine staffers were?," one staff member chimed.
"We'll have more information as we move forward," Ryan replied before exiting. Staff in attendance appeared very angry at the leader's disregard for their concerns. One woman employee accused him of being disrespectful.
Executives of WaPo, facing growing financial headwinds, held an all-staff town hall to announce that layoffs are coming. What followed was absolute gold.
You can watch the video below:
Roughly half-a-million readers have canceled their Post subscriptions since last January, the Wall Street Journal reported. The paper does not project it will be profitable in 2022.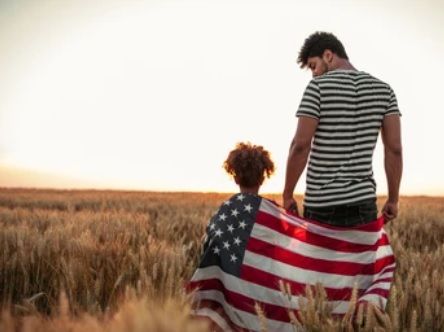 Mark Van der Veen offers some of the most analytical and insightful writings on politics. He regularly opines on the motives and political calculations of politicians and candidates, and whether or not their strategy will work. Van der Veen offers a contrast to many on this list by sticking mainly to a fact-based style of writing that is generally combative with opposing ideologies.