Video: Senate Democrats Don't Know How Much Gas Costs In Their States Or They Just Don't Care?
When President Biden announced last month that he was banning Russian oil imports to the United States to retaliate against Russia's invasion of Ukraine, he conceded that Americans would pay more for gas as a result. "Defending freedom is going to cost," Biden said. "It's going to cost us as well."
But higher prices at the pump and elsewhere aren't new. For nearly a year now, Americans have faced sharply rising inflation, and the latest numbers were further confirmation of that reality: U.S. prices last month rose 7.9 percent year-over-year, the largest such increase since 1982 and a continuation of a worrying trajectory as the country recovers from the pandemic recession and a beaten-down supply chain.
It's possible that this trajectory worsens, too, as the global economic outlook has gotten a lot more uncertain following Russia's invasion late last month. Prices for oil, wheat and other resources have skyrocketed as countries around the world impose harsh sanctions against Russian industries, and U.S. gas prices have ticked all the way up to $6.17 per gallon.
CNN accused those blaming the Biden administration for record high gas prices on Wednesday of spreading "misinformation."
During a "Crude Reality" segment on "CNN Newsroom with Ana Cabrera," the host repeated White House talking points to deflect blame from the current administration's policies on energy production.
High gas prices have become a top concern for the majority of Americans who were dealing with rising prices of other goods due to inflation. Yet the CNN host told voters they couldn't blame President Biden.
Today Democrat lawmakers were asked what the price of gas is in their states and they either didn't know or didn't care.
Video below:

The voters know and will make that loud and clear come November!! They can't avoid cameras forever!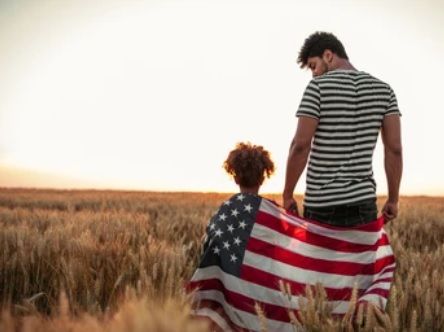 Mark Van der Veen offers some of the most analytical and insightful writings on politics. He regularly opines on the motives and political calculations of politicians and candidates, and whether or not their strategy will work. Van der Veen offers a contrast to many on this list by sticking mainly to a fact-based style of writing that is generally combative with opposing ideologies.