Just In: Facebook Verified Page With Elon Musk's Name Asks Mark Zuckerberg 'Can I buy Facebook' (Photos)
Last summer viral image that resembles the headline of a news piece claiming that Elon Musk has decided to buy and delete Facebook has been found to be fake. "Elon Musk Offers To Buy And Then Delete Facebook" reads the text on the viral image, along with a photo of the Tesla and SpaceX CEO. A meme below the headline says "he is the chosen one". Though the billionaire tech tycoon has an ongoing feud with Facebook founder Mark Zuckerberg over a host of issues, including their differing understanding of artificial intelligence, Mr Musk has not announced any move to buy Facebook.
The user, who shared the post in a Facebook group dedicated to Mr Musk on August 5, captioned it, "I love him". It has received more than 1,600 "likes" and a further 184 people shared it.
A similar upload claiming the same thing was shared in another group on August 4. This one, too, has been shared by more than 1,000 people.
That was fake news.
However, today it seems he really did it and decided to offer Mr. Zuckerberg to buy Facebook!
Photos below:
A lot of posts from the "verified" Elon account limit who can reply (I don't think he'd do that)
They're also offering to give away free BTC/ETH.
There are barely any posts.
The username is "elonmuskoff"
He only has 59k followers so far.
But Facebook seems to verify his page and this makes things interesting.
Did Facebook verify a fake Elon Musk account?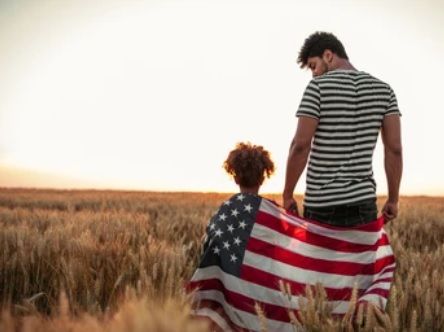 Mark Van der Veen offers some of the most analytical and insightful writings on politics. He regularly opines on the motives and political calculations of politicians and candidates, and whether or not their strategy will work. Van der Veen offers a contrast to many on this list by sticking mainly to a fact-based style of writing that is generally combative with opposing ideologies.