Photos Allegedly Show Prominent Antifa Member From DC With Barack Obama In The White House
OPINION
Former President Barack Obama told America that he doesn't believe the protests that have erupted across the country are anything like those that reverberated in 1968, which many believed helped elect President Richard Nixon.
"I've heard some people say that you have a pandemic, then you have these protests, this reminds people of the '60s and the chaos and the discord and distrust throughout the country. I have to tell you, although I was very young … I know enough about that history to say there is something different," Obama said.
While he said that the demonstrations have largely been peaceful, violence and looting erupted in numerous cities as groups of protesters clashed with law enforcement officers and burned businesses.
Antifa which the Dems say it's imaginary is responsible for much of the riots.
Now Twitter users allege that Former President Barack Obama had a meeting with the leader of Antifa's wing in DC back in his days as President.
The son of prominent journalist Clarence Page has been arrested in connection with Antifa activities. Twitter users have found damaging photos of Grady Page at the White House with former President Obama.
Photos below: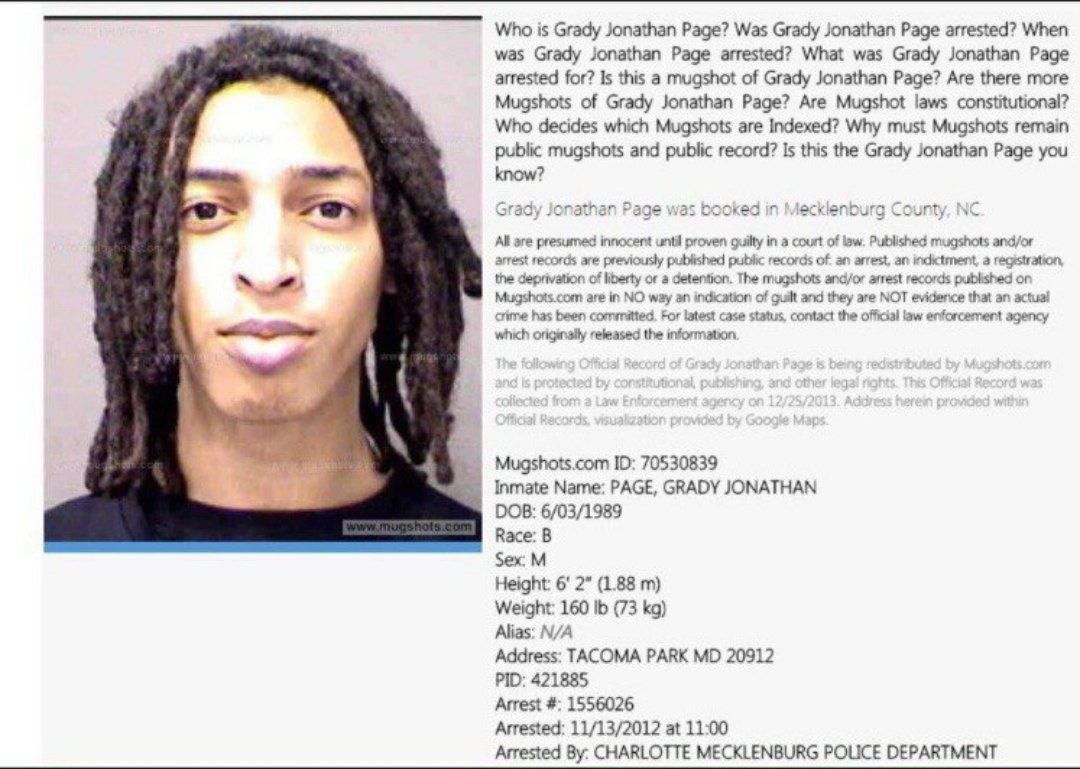 Tweets below:
Infiltration much?

Grady Jonathan Page, leader of DC Antifa chapter, with Hussein in 2013.

It's like one big happy family.

Coincidence?#Treason pic.twitter.com/HTz2J6hGSA

— RedCap004BU (@BuCap004) June 9, 2020
Grady Jonathan Page close to Obama. Page an #Antifa Domestic Terrorist was arrested in North Carolina. pic.twitter.com/ikyDua198Y

— Les' Deplorable 🚔 (@les_deplorable) August 27, 2017
— copy and paste (@outside76511171) June 2, 2020
Someone is trying to hide something or someone is lying?
We checked Obama's White House records and there wasn't any official photo of the former President with Grady Page.


Editor"s Note: The opinions expressed in this article are the views of Twitter users and do not necessarily express the views of Right Journalism.

Alex D is a conservative journalist, who covers all issues of importance for conservatives. He writes for Supreme Insider, Red State Nation, Defiant America, and Right Journalism. He brings attention and insight from what happens in the White House to the streets of American towns, because it all has an impact on our future, and the country left for our children. Exposing the truth is his ultimate goal, mixed with wit where it's appropriate, and feels that journalism shouldn't be censored. Join him & let's spread the good word!